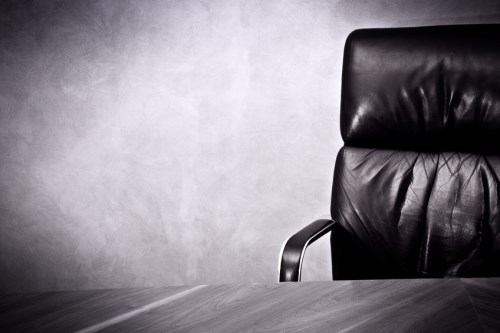 The Bank of Canada recently filled one of the bank's highest posts, appointing Paul Beaudry as deputy governor, effective Feb. 18.
 "I am delighted that Paul Beaudry is joining the bank's Governing Council," said Bank of Canada Governor Stephen S. Poloz. "He is a world-renowned scholar and is already well-known and respected by his fellow deputy governors. The breadth of Paul's experience, research and expertise will be invaluable as the bank continues to fulfil its mandate to promote the economic and financial welfare of Canada."
Beaudry will be part of the bank's Governing Council, which is its policy-making body. The Governing Council is responsible for decisions concerning monetary policy and financial-system stability. In addition, the body sets the strategic direction of the bank.
Beaudry will also assume responsibility for overseeing the bank's financial-system activities with Deputy Governor Lynn Patterson.
Beaudry is a professor of economics at University of British Columbia's Vancouver School of Economics. He has been a visiting scholar and researcher at numerous institutions, including the Bank of Canada, the C.D. Howe Institute, CIRANO, the National Bureau of Economic Research in the United States and the Federal Reserve Bank of San Francisco. Beaudry is a two-time laureate of the Bank of Canada's Research Fellowship Award. He has also held a Canada Research Chair in economics.
Beaudry finished his bachelor's degree in economics at Laval University and a master's degree in economics at the University of British Columbia. He also earned a PhD in economics from Princeton University.
This appointment is the result of an open search process after Sylvain Leduc vacated his post in July.
Are you looking to invest in property? If you like, we can get one of our mortgage experts to tell you exactly how much you can afford to borrow, which is the best mortgage for you or how much they could save you right now if you have an existing mortgage. Click here to get help choosing the best mortgage rate