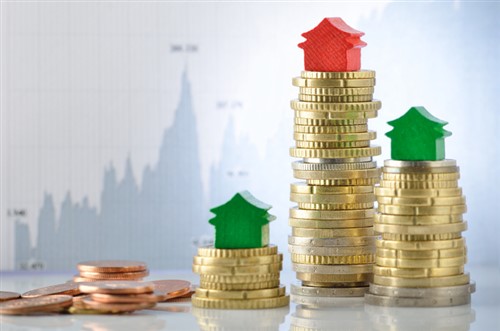 Canada Mortgage and Housing Corporation (CMHC) reported that housing starts increased nationally in November, with Toronto starts hitting the highest level so far this year.
The positive result comes after four consecutive months of decline. Single-detached starts continued to decrease over the period, while multi-unit starts saw a rebound after several months of weakness.
Data showed starts on 210,038 units last month, compared to 206,460 units in October. This trend measure is a six-month moving average of the monthly seasonally adjusted annual rates (SAAR) of housing starts.
One of the highlights of the research was the shift in Toronto, which recorded its highest level of total housing starts so far in 2018.
According to CMHC, there was an observed downward trend in single-detached homes during the month as a result of fewer new home sales in 2017. Fewer site openings and high prices have constricted sales of single-detached homes in recent years.
Nevertheless, the surge in multi-unit starts was able to push the overall starts in the city upwards.
Are you looking to invest in property? If you like, we can get one of our mortgage experts to tell you exactly how much you can afford to borrow, which is the best mortgage for you or how much they could save you right now if you have an existing mortgage. Click here to get help choosing the best mortgage rate