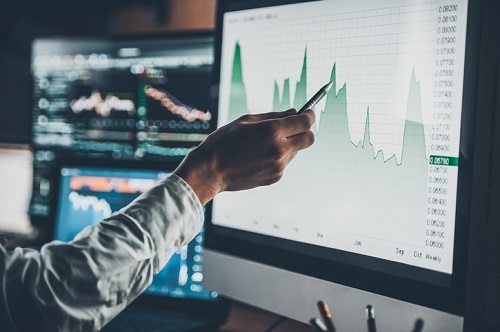 Price growth in Toronto remained moderate for the month of November this year compared to the same month last year, according to Toronto Real Estate Board (TREB).
The Multiple Listing Service (MLS) Home Price Index (HPI) Composite Benchmark was up by 2.7% year-over-year. The average selling price, meanwhile, was up by 3.5% to $788,345 compared to figures recorded during the same period in 2017.
In turn, residential transactions last month were down by 14.7% to 6,251compared to November 2017, when the market was disrupted by the planned stress tests.
"New listings were actually down more than sales on a year-over-year basis in November. This suggests that, in many neighbourhoods, competition between buyers may have increased. Relatively tight market conditions over the past few months have provided the foundation for renewed price growth," said Toronto Real Estate Board President Garry Bhaura.
On a preliminary seasonally adjusted basis, sales were lower by 3.4% than they were in October. The average selling price after preliminary seasonal adjustment was down by 0.8% from October.
"Home types with lower average price points have been associated with stronger rates of price growth over the past few months," said Jason Mercer, TREB's director of market analysis.
Mercer added that the condo, apartment and semi-detached market segments saw relatively stronger rates of price growth in November, as market conditions remained tight and tightened in these segments, respectively, over the previous year.
TREB also disclosed that the housing supply issue is currently being addressed. The provincial government is currently consulting with the public regarding a housing-supply action plan.
"Housing supply remains a key issue in the GTA market. More specifically, an adequate supply and appropriate mix of housing types must be part of the conversation, as has been recognized by the provincial government in their consultation documents," said John Di Michele, CEO of TREB. "Transit-supportive and gentle-density 'missing middle' housing should be a priority. TREB has commissioned research on these subjects and looks forward to sharing it at our Market Outlook Economic Summit on February 6, 2019, and as part of the provincial government's consultations, when results are available in coming months."
Are you looking to invest in property? If you like, we can get one of our mortgage experts to tell you exactly how much you can afford to borrow, which is the best mortgage for you or how much they could save you right now if you have an existing mortgage. Click here to get help choosing the best mortgage rate