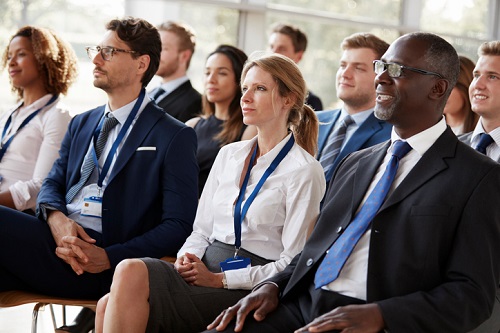 Zillow, a real estate and rental marketplace in the US, has announced that it has partnered with more brokers and franchisors in Canada, including HomeLife Real Estate Canada, Sage Real Estate, and Your Choice Realty.
As part of the agreement, all new partners will display listings on Zillow's mobile app and website. This will include a description and photos of the property, a link to the brokerage website and the listing agent's contact information.
Zillow broker and franchisor listings can get exposure to millions of global home shoppers, including more than half a million unique Canadian users per month.
"We're thrilled each time we welcome more Canadian partners in displaying their listings on Zillow.com, because it's a win for brokers, agents and consumers. Our Canadian partnerships are already driving increased traffic to Zillow, with more than half a million Canadian home shoppers visiting each month," said Errol Samuelson, Zillow group chief industry development officer.
Brokers, likewise, are looking forward to gaining a larger audience for their client's properties.
"We are excited for this mutually beneficial partnership with Zillow because HomeLife believes that utilizing technology and adapting to today's consumer are crucial evolutions in real estate," said Andrew Cimerman, HomeLife Founder and CEO.
Zillow has also signed listing agreements with Coldwell Banker Mountain Central, Coldwell Banker Ronan Realty, Royal Heritage Realty, Sam McDadi Real Estate, Sutton Group Heritage Realty Inc., and TrilliumWest Real Estate.
In recent months, Zillow also disclosed their deals with RE/MAX Ultimate Realty, Better Homes and Gardens Real Estate Signature Service, Core Assets Real Estate, and Greater Property Group.
Are you looking to invest in property? If you like, we can get one of our mortgage experts to tell you exactly how much you can afford to borrow, which is the best mortgage for you or how much they could save you right now if you have an existing mortgage. Click here to get help choosing the best mortgage rate