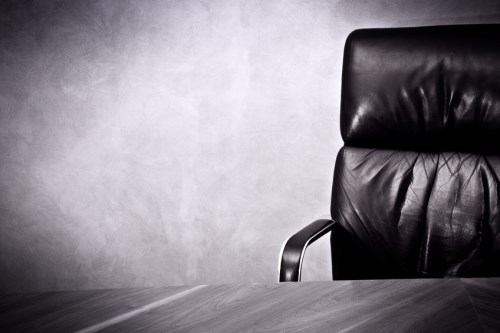 Tangerine Bank, a subsidiary of Scotiabank, is set to embark on new growth plans as it recently welcomed its new president and CEO.
Gillian Riley, who was appointed to fill in the position effective Dec. 1, will be responsible for setting and spearheading Tangerine's strategic objectives to solidify its position in Canada's digital banking industry.
"[Riley's appointment] is a reflection of her ability to build strong teams and deliver outstanding business results. Gillian's extensive experience in retail banking positions her exceptionally well to lead Tangerine during this time of growth," said James O'Sullivan, Scotiabank's group head of Canadian banking.
Riley joined Scotiabank in 1994. Prior to her appointment as Tangerine president and CEO, she served as executive vice president in commercial banking.
Riley succeeds Brenda Rideout, who served as president and CEO of the company since 2017 and had been with the organization for more than 18 years.
Are you looking to invest in property? If you like, we can get one of our mortgage experts to tell you exactly how much you can afford to borrow, which is the best mortgage for you or how much they could save you right now if you have an existing mortgage. Click here to get help choosing the best mortgage rate