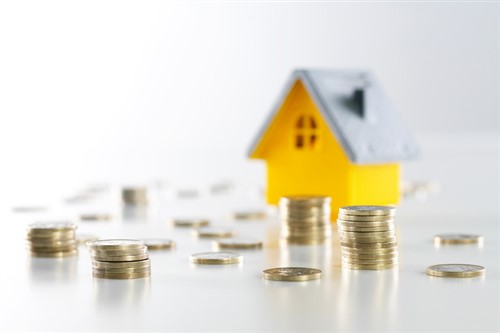 Canada's home builders are calling for mortgage regulations to be eased, saying that they are more of a burden than a help to a significant portion of buyers.
According to a report by Bloomberg, executives at Mattamy Homes said the rules have contributed to the cooling of expensive prices in the market, but these regulations are not as necessary now considering the rising interest rates.
The Canadian Home Builders' Association (CHBA) said that the millennials and struggling markets like Calgary are bearing the brunt of the rules' consequences.
The rules, which were implemented in January, require even those with a 20% down payment, who do not need mortgage insurance, to vouch that they can pay at 2 percentage points above the contracted rate. The B-20 stress tests already existed for insured mortgages. By April, the average home price in Toronto had fallen 12% from the same month in 2017 and has since stabilized.
"We're going to continue to lobby for a pullback now on B-20. That had a very targeted outcome. It's been achieved, so it's kind of overkill now," Brad Carr, chief executive officer of Mattamy Homes Canada, said in an interview with Bloomberg.
David Foster, director of communications at the CHBA, meanwhile, emphasized how the rules are hitting young first-time buyers. He said that the longer the rules stay, the more the age group is going to have a difficulty in owning homes. On top of this, the stress tests tend to lure people into open variable-rate mortgages or the non-regulated space, both of which can pose significant risk to the borrower.
"Ideally at this point, the best thing would be for the new stress test to be repealed, just removed," Foster said.
Are you looking to invest in property? If you like, we can get one of our mortgage experts to tell you exactly how much you can afford to borrow, which is the best mortgage for you or how much they could save you right now if you have an existing mortgage. Click here to get help choosing the best mortgage rate