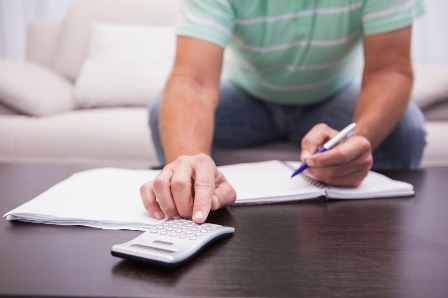 The majority of homebuyers are confident that they would able to pay their mortgage dues despite the fact that costs are a pressing concern, especially for first-time buyers.
According to Canada Mortgage and Housing Corporation's (CMHC) 2018 Mortgage Consumer Survey, price/affordability was the number-one factor homebuyers considered when buying a home. In fact, 23% of the respondents who were currently renting were doing so because they could not afford to own a home.
Among those Canadians who were buying a home for the first time, 58% had concerns or uncertainty related specifically to unforeseen costs. The study also found that nearly one in five first-time buyers (19%) were involved in a bidding war.
Despite these struggles, 71% of homebuyers were comfortable with their current level of debt. Sixty-four percent indicated that, if they experienced financial difficulties, they had other assets they could use to shoulder their needs. Eighty-one percent were confident that would be able to complete their future mortgage payments.
In terms of mortgage information dissemination, 76% of homebuyers felt they had the necessary tools and data to manage their mortgage and debt load.
Are you looking to invest in property? If you like, we can get one of our mortgage experts to tell you exactly how much you can afford to borrow, which is the best mortgage for you or how much they could save you right now if you have an existing mortgage. Click here to get help choosing the best mortgage rate