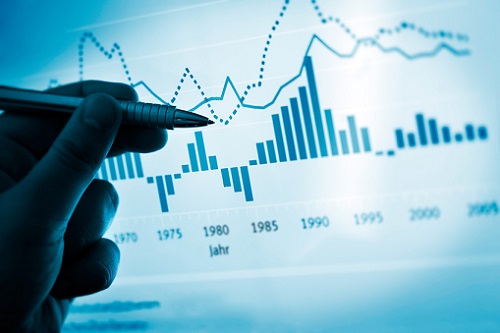 The growth in demand for purpose-built rental apartment units outpaced the increase in supply across the nation, driving the vacancy rate to drop below the average of the last 10 years, according to Canada Mortgage and Housing Corporation (CMHC).
CMHC's 2018 Rental Market Report (RMR) showed that the overall vacancy rate for rental apartments in the country fell to 2.4%. Vacancy rates declined in Quebec, Alberta, Saskatchewan and the Atlantic region. Ontario, British Columbia and Manitoba bucked the trend, recording higher vacancy rates than last year.
Quebec's vacancy rate was down from 3.4% in 2017 to 2.3% in 2018. Since Quebec's rental-housing stock is larger than other provinces, the decrease significantly contributed to the decline in the national rate.
Saskatchewan and Alberta, meanwhile, saw their rental markets continue to recover from the 2014 oil crisis. Rental demand in both provinces tracked higher due to stronger net migration. This increased demand, combined with the weaker growth in supply in these two provinces, caused the drop in vacancy rates. In Alberta, vacancy rates went from 7.5% in 2017 to 5.5% in 2018. In Saskatchewan, the vacancy rate dropped from 9.3% in 2017 to 8.7% in 2018.
While Ontario and British Columbia saw their vacancy rates rise slightly, the figures remain among the lowest in the country. Ontario's rate was 1.8%, up from last year's 1.6%, while British Columbia increased slightly from 1.3% in 2017 to 1.4% this year.
Manitoba trended higher, up from 2.7% in 2017 to 2.9% in 2018. Overall, these increases were not enough to counter the downward national trend.
Are you looking to invest in property? If you like, we can get one of our mortgage experts to tell you exactly how much you can afford to borrow, which is the best mortgage for you or how much they could save you right now if you have an existing mortgage. Click here to get help choosing the best mortgage rate