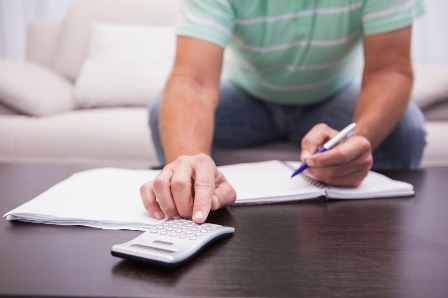 Most Canadian homeowners refinance to consolidate debts, while some do it to fund home improvements, according to Canada Mortgage and Housing Corporation (CMHC).
Accounting for 15% of respondents to CMHC's Mortgage Consumer Survey, refinancers are most likely to research offline, although they also go online to use mortgage calculators and compare interest rates.
The CMHC study also found that nearly half of those polled are comfortable using more technology to arrange their next mortgage transaction. However, this does not discount the importance of face-to-face interaction.
Consequently, broker and lender share remained relatively stable among refinancers. A total of 68% were satisfied with their broker and 79% were satisfied with their lender.
Further, refinancers would like to receive information about mortgage or purchase fees, types of mortgages, closing costs and interest rates from their mortgage professionals, the survey found.
When asked about the level of their debts, close to one third of refinancers said that, together with their mortgage, it is higher than expected. Additionally, more than one quarter do not have a monthly budget.
Sixty-nine percent, however, are comfortable with their current level of mortgage debt. Another 63% indicated that they have other assets such as investments and other properties that they can use to help meet their needs should they face financial difficulty.
Finally, CMHC highlighted refinancers' significant confidence when it comes to homeownership. A full 80% believe that homeownership is a good long-term financial investment, and 74% said that they are emotionally attached to their home.
Are you looking to invest in property? If you like, we can get one of our mortgage experts to tell you exactly how much you can afford to borrow, which is the best mortgage for you or how much they could save you right now if you have an existing mortgage. Click here to get help choosing the best mortgage rate