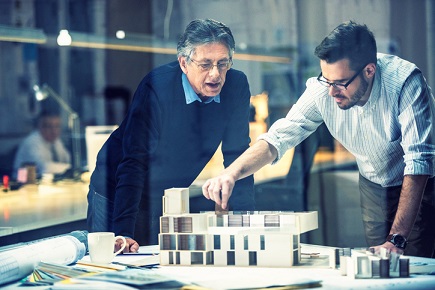 The effectivity of higher interest rates and stricter mortgage rules remain in question with recent findings about the market. According to a report by Reuters, Bank of Canada Senior Deputy Governor Carolyn Wilkins confirmed that housing market vulnerabilities are still high.
This statement comes a week after the central bank's disclosed that higher interest rates and tighter mortgage rules have caused the number of deeply indebted borrowers to decline. Further, the Bank of Canada noted that credit growth has moderated and household vulnerabilities have been reduced.
Speaking before the attendees of a housing conference in Ottawa on November 22, Wilkins said that the vulnerabilities would not fade quickly given they had been building for a long time.
The central bank is closely monitoring how higher interest rates affect highly-indebted sectors of the population.
Are you looking to invest in property? If you like, we can get one of our mortgage experts to tell you exactly how much you can afford to borrow, which is the best mortgage for you or how much they could save you right now if you have an existing mortgage. Click here to get help choosing the best mortgage rate