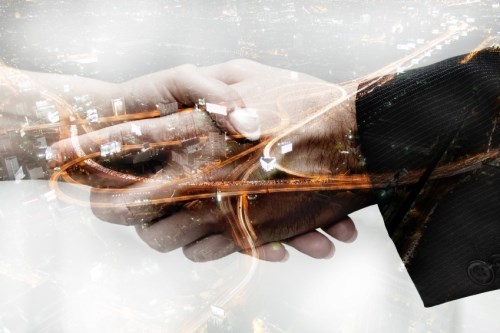 On Thursday, The Toronto-Dominion Bank (TD) disclosed that it has completed its acquisition of Greystone Capital Management, the parent company of Greystone Managed Investments.
This formalization comes less than four months after the announcement of plan to purchase was made.
"Greystone's real asset expertise and innovative suite of investment solutions perfectly complement TDAM's award-winning portfolio management capabilities," said Leo Salom, Group Head, Wealth Management and TD Insurance, TD Bank Group.
"Uniting our organizations will allow us to deliver a unique and powerful value proposition to clients while continuing to grow the TD Wealth business across Canada," he added.
As initially reported, shareholders of Greystone will receive 30% of the net purchase price in TD common shares, with the remaining balance payable in cash. GCMI shareholders, meanwhile, were permitted to take up to 20% of the net purchase price in TD common shares, for a maximum of 50% TD share.
The transaction makes TD Asset Management, combined with Greystone, the largest money manager in Canada.
Greystone will operate as TD Greystone Asset Management with offices in Regina, Winnipeg, Toronto and Hong Kong.
Greystone was bought by TD for $792 million, including $730 million of enterprise value and approximately $105 million seed capital, as well as other net adjustments.
Are you looking to invest in property? If you like, we can get one of our mortgage experts to tell you exactly how much you can afford to borrow, which is the best mortgage for you or how much they could save you right now if you have an existing mortgage. Click here to get help choosing the best mortgage rate