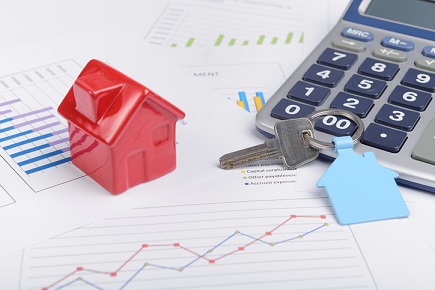 Information provider Teranet reported on Friday that Canada home prices were steady for the month of September, and had grown when compared to the past year.
Linked to price gain declines seen across the nation, the monthly unchanged figures from the Teranet-National Bank Composite House Price Index agreed with the historical average for September since 2010.
Delving into the data, Reuters illustrated how home values were able to rebound from the previous year. "The year-over-year increase picked up to 2.1%, helped by a decline in September 2017. That follows a 1.4% gain in August, which was the smallest gain since November 2009," the news portal reported.
It was noted that prices hiked on a monthly basis in five of the 11 metropolitan markets surveyed, and according to Teranet, this marked the weakest range of rises in six months.
Also highlighted in the report were home values in Toronto, which dropped by 0.1%. Prices in Vancouver, meanwhile was kept unchanged.
The Teranet-National Bank Composite House Price Index assesses changes for repeat sales of single-family homes.
Related stories:
New OSFI directive to guard banks against domestic risks
Home market shows signs of stability after Toronto sales rebound
Are you looking to invest in property? If you like, we can get one of our mortgage experts to tell you exactly how much you can afford to borrow, which is the best mortgage for you or how much they could save you right now if you have an existing mortgage. Click here to get help choosing the best mortgage rate